Why Shopping For Vintage Eyewear Is Good For The Planet and Your Style
So you are about to buy your first vintage sunglasses or vintage optical frames from Ed & Sarna Vintage but are still thinking maybe I should just go to Specsavers and get the same frames as everyone else!?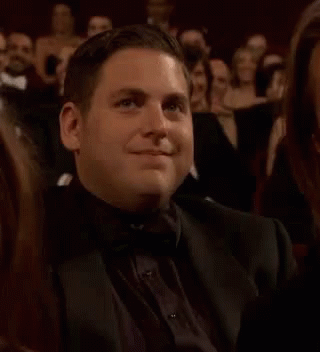 STOP check out some of the incredible factors that make vintage eyewear the only way to go and then head on over to our shop pages to get super high quality, unique style at unbeatable prices. 
1. UNBEATABLE QUALITY
Unfortunately, the rise of mass consumerism in the late 1990s and the licensing off of brand names to the highest bidder (Luxottica) has left eyewear lovers with a bum deal. Today over 90% of the world's eyewear is manufactured by 2 companies. This was not always the case from the 1900s to early 1990s each design house would operate out of multiple factories with ultra-high-quality handmade frames being made across Europe, the USA and Japan.
2. UNIQUE STYLE
We are all different and we don't all think, sound or dress alike and why should your eyewear be any different? As many of our frames are one-offs you can make sure that you really stand out. Also, we offer a full range of lens customisation options allowing you to create the perfect pair that is just right for you. 
3. LOWER PRICES
As the cost of re-lensing has fallen due to technological advancement and factories having to clear through their old stock to make way for new lines we are able to offer designer frames consistently at around 30% cheaper than the newest range.
4. MORE ETHICAL
By choosing to buy vintage frames you are doing your bit from the environment by refusing to add to growing pollution through over-consumption. All Ed & Sarna vintage sunglasses and eyeglasses have never been worn before, they are not second hand but actual new old stock. We refit the majority of our frames with new CR39 UV400 lens as often after being stored in warehouses for over 30 years the lenses will have become scratched.