☆☆☆☆☆
We are committed to offering you the kind of old-school service that makes hunting for a pair of unique vintage glasses or sunglasses easy and fun. We like to think we do a pretty good job at it too! But, you don't have to take our word for it, read what our customers have to say about their latest vintage treasures.
READ OUR LATEST REVIEWS
DISCOVER YOUR PERFECT FRAME
Finding a vintage frame that you will love wearing and earn you endless compliments is what we are all about! If you need some help in making a selection from our range of vintage sunglasses and vintage eyeglasses we are here to assist you.
Flavours of the month
1980s
£109.00
1980s
£149.00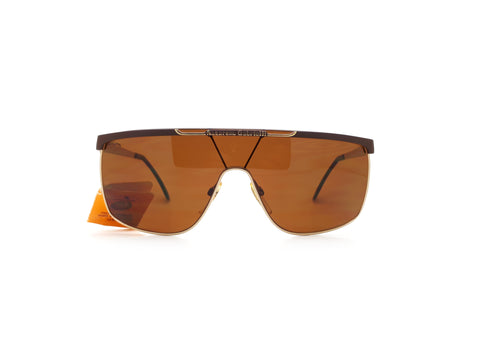 1990s
£69.00
Sold Out